Southern Elegance Design and Landscape is the culmination of years of hard work and the ultimate dream of owner, Steve York. Ever since he had his first encounter working within the landscape industry at Pike Nursery in 1991, he knew that operating his own company was what he ultimately wanted to do.
In early 2012, the chance finally presented itself and Southern Elegance was born. We are a small design / build landscape firm. We offer complete design services, along with installation and maintenance, for anything you can dream up outside of your home. Our focus is on custom residential jobs. Whether it is a simple cleanup to a complete transformation, we are here to help lead you through the process.
About Steve
Steve has been a part of the landscape industry in Atlanta for over 20 years. His interest in the landscape industry started at an early age while working as a customer service representative with Pike Nursery in Alpharetta, GA. While there, he quickly decided that this was what he wanted to do for a career. Steve graduated from Auburn University's College of Architecture, Design and Construction with a Bachelor of Landscape Architecture.
Upon completion of school, Steve came back to Atlanta and worked at one of Atlanta's top Landscape Architecture firms, Pollock & Associates, for several years. Looking to expand his skills and learn more about the industry, he ventured out and went to work for Shemin Nurseries, a national wholesale landscape supply company. While working for Shemin, he furthered his knowledge of plant materials, all the while gaining valuable sales and managerial experience.
After several years of working at Shemin, he decided he needed to get back to his roots and work within the design and construction sector of the industry. Since that time, he has been the lead designer and project manager for several design / build companies in North Atlanta. This is where Steve found his niche. His ability to transform customer's ideas into drawings has allowed him to succeed in today's competitive market.
Steve, his wife Stacy, and their son Cameron live in Sugar Hill. Outside of work, they enjoy traveling, relaxing on Lake Lanier, as well as playing tennis and socializing with friends. On any given Saturday you can find him tending his smoker, trying to perfect the world's best BBQ!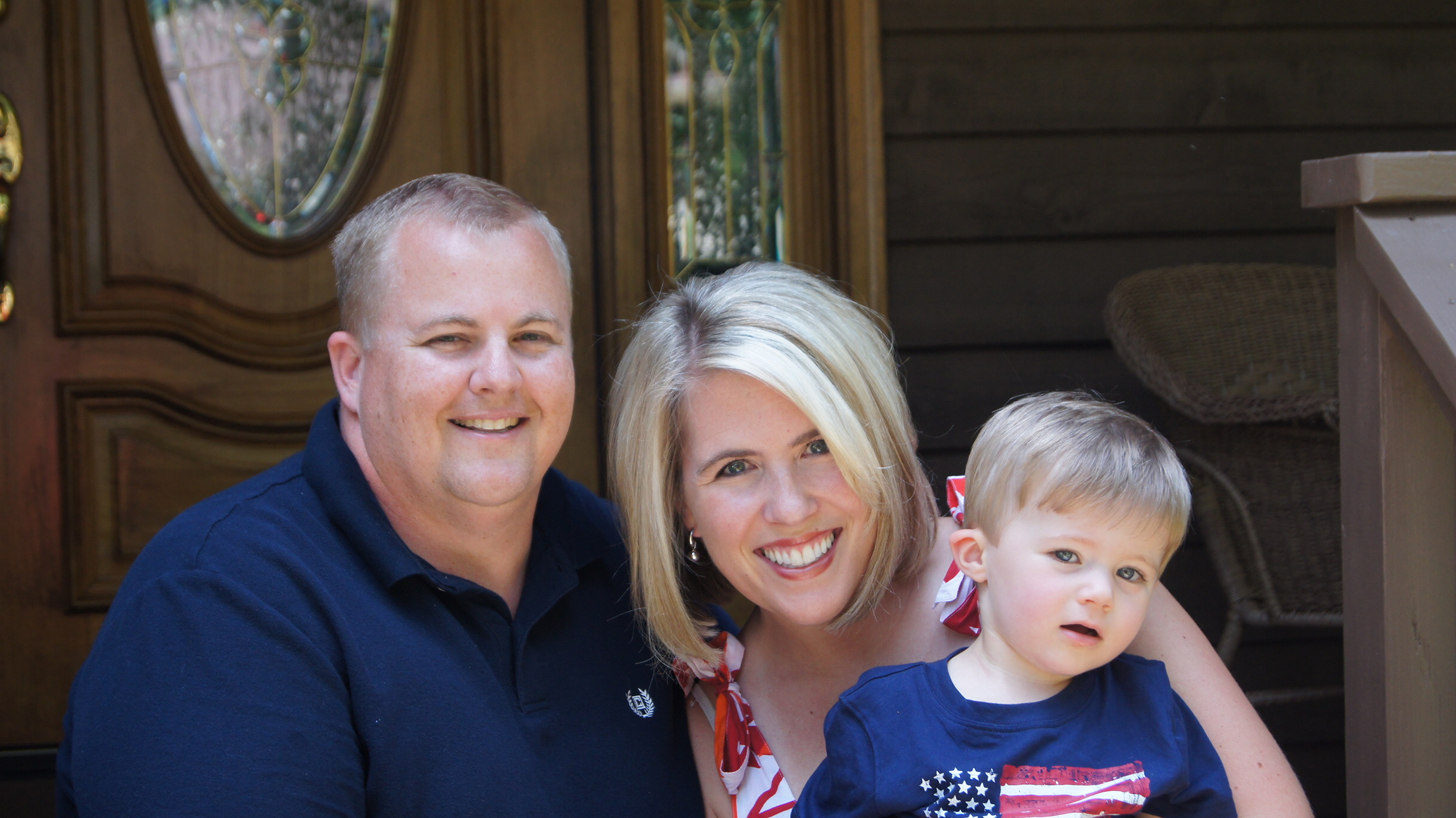 About Our Process
At Southern Elegance our customers come first. We listen to you and help find what you need by offering many services. Below are some of the Landscape Services we provide:
Landscape Design
A landscape design is more than just a few lines on a piece of paper. It is a thoughtful, creative and exciting piece to the puzzle in enhancing your outdoor experience! Southern Elegance provides hand-drawn landscape plans that are both easy to read and appealing to the eye. Pencil lead and paper are the tools of the trade! While this method may seem antiquated in today's technology age, taking the time to sit down and work through a landscape design is more than connecting the dots on a computer screen.
The process starts with an initial client meeting. Here we talk about all of the things you want to have put in the design. We talk about colors, textures and materials as well as things you don't like! After this meeting, we come back to your home to do a site analysis. We measure and locate all objects within the landscape and property that need to be taken into account for the design at hand. Trees are located, sidewalks and driveways noted, as well as any obvious utilities relevant to your property.
After the site analysis, the actual design is put on the drawing board. Depending on the scale of the project, the design could take anywhere from 1 day to 3 weeks. Upon completion of the design, we will set up a time to meet and review what we have come up with. At this time, we will present the drawing, discuss plantings, hardscape materials, etc., as well as cost of the overall job. If needed, revisions are made and the review process happens again. We will continue to meet until you are 100% happy with the design we have presented you.
Installation
Maybe you already have a plan to work from. Maybe you don't need a plan at all and already know exactly what you want to do. That is not a problem. We can provide you with a comprehensive proposal detailing all of the associated costs for your project. Want to break the project into smaller phases? We excel at presenting budget options for our customers. We understand that not everyone can or wants to spend thousands of dollars at one time. We can work with you to put a phased plan in place to allow you to achieve your ultimate goals!
Besides the experienced crew we already have on staff, we work with a select group of contractors that can help us tackle any project you may have. Need trees removed? No problem! Want to transform your deck into a covered sunroom? We have that covered, too! Looking for that outdoor fireplace to relax in front of on a crisp cool fall evening? Our skilled stone masons can turn that into a reality!
Maintenance
There is nothing more important than taking care of your investment. Southern Elegance understands this and provides a full line of lawn and landscape maintenance services for our customers. We use top of the line equipment to keep your lawn fresh and crisp, as well as to keep your shrubs and trees looking their very best.
We also offer a full line of lawn and tree/shrub fertilization services. We have teamed up with Vista Turf Care to help provide the best line of fertilization and weed prevention / treatment possible. You can choose from either a 5 or 7 treatment plan for your lawn and a 7 treatment plan for your trees and shrubs. Contact us today for your free quote!